Adam O'Dell Is Sounding the Alarm Bells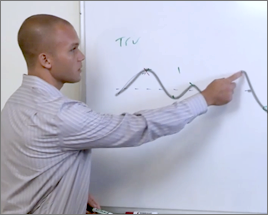 His Latest Research Shows 282 Banking Stocks Are on the Verge of Collapse. They Are All Exposed to 1 Toxic Asset That Could Soon Plummet 40%.
Join Adam on May 31, 2023 at 1 p.m. ET, as He Reveals What's Happening … and the No. 1 Way to Help Safeguard and Grow Your Wealth.